instant coupon
$10 OFF Dinner | $5 Off Lunch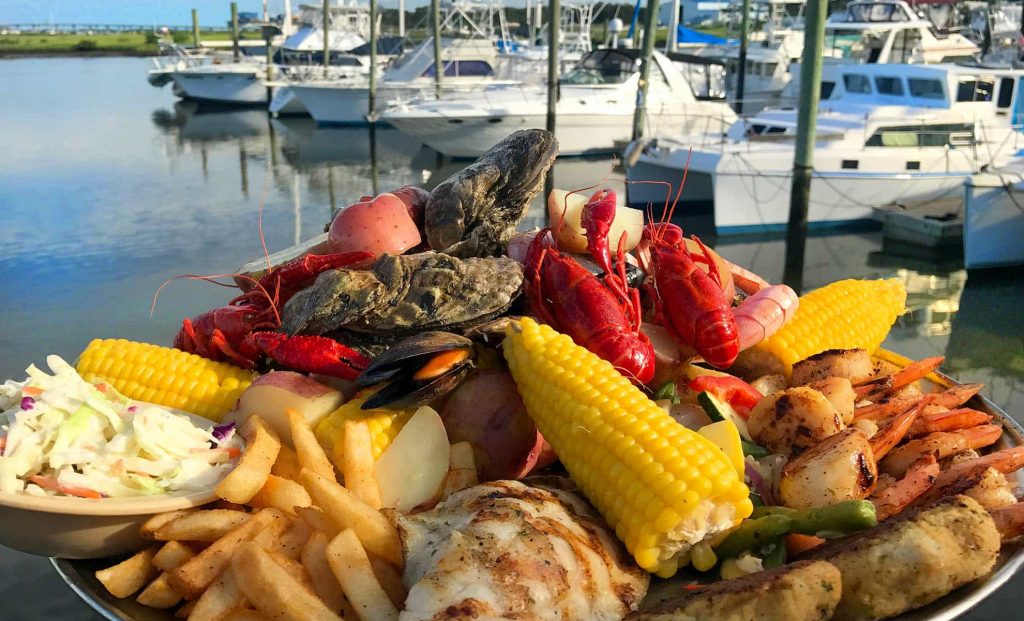 Instantly Get Your $10 OFF Dinner / $5 OFF Lunch Coupon Delivered Straight to your Inbox.
Come enjoy dinner on the waterfront at Hurricane Patty's! Save $10 on Dinner and $5 on Lunch with this limited time coupon. Simply enter your email address for your coupon.
*Limited time offer. Coupon expires on 9/30/20.