best event catering in st augustine
Proudly Catering St. Augustine and All Surrounding Areas!
We specialize in bringing you amazing food for catered events for corporate, boat charters, weddings, private events, cocktail parties and more. If you need catering in St. Augustine for your event, Hurricane Patty's delivers exceptional, creative menus every time.
Totally Customizable Menus - Tailored to Your Budget
Request More Catering Information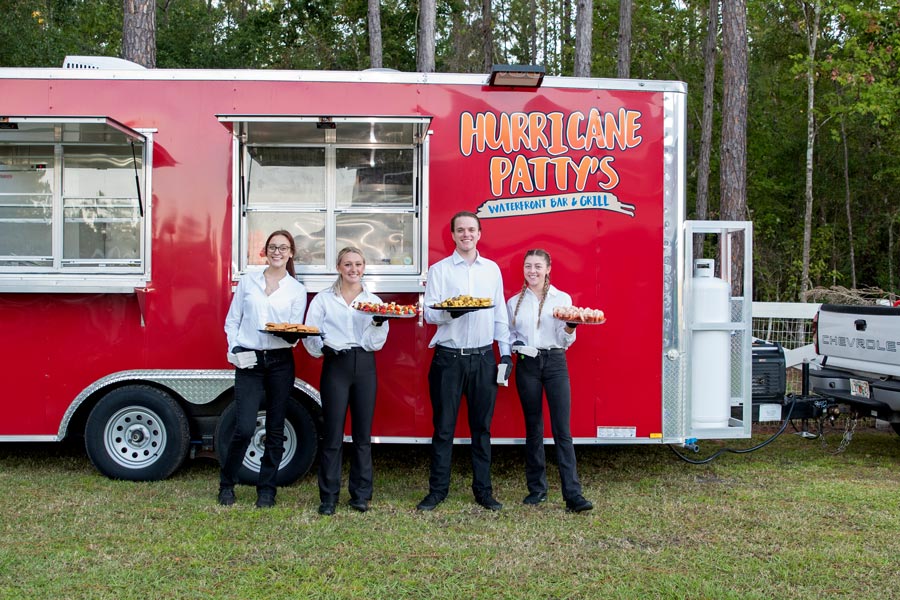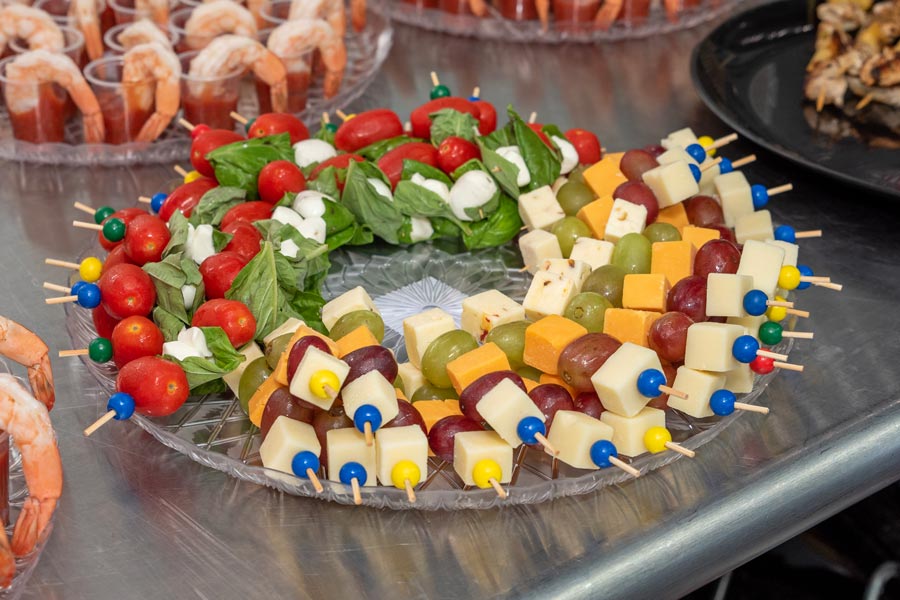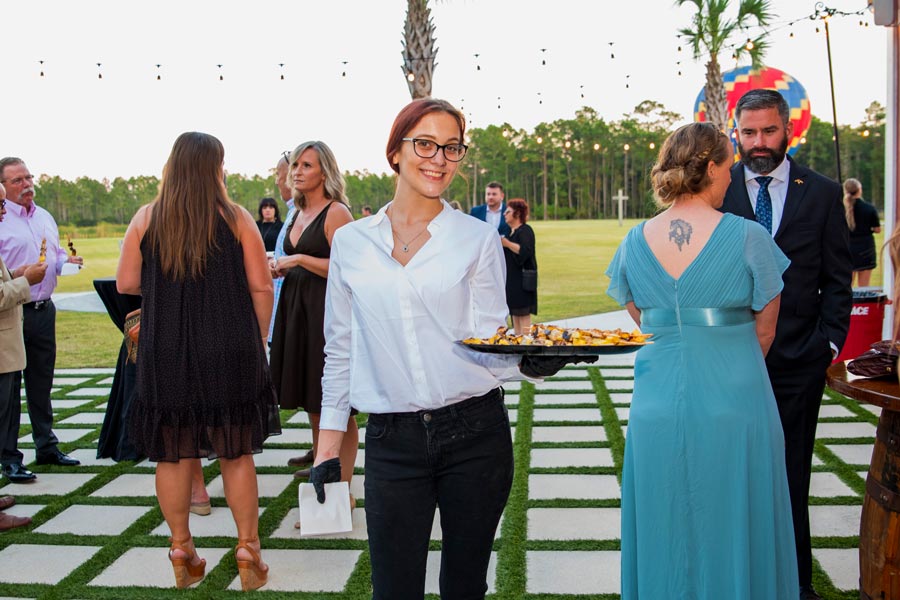 Such a good breakfast choice for large office events!
Jordan

in St. Augustine Beach, FL
The office loved the biscuit bar, very delicious.
Valerie
in St. Augustine, FL
good choices.. a lot of extras staff enjoyed the lunch
Rachel

in St. Augustine, FL
The food was excellent. There was a mix-up and they delivered a week early, but they brought it out the next week as well and the staff LOVED the food. thank you
Valerie

in St. Augustine, FL
good portions each individual portions so each can have their own
Pharm rep

in St. Augustine, FL
Excellent! Office enjoyed everything. The salmon was a big hit
Office was so excited with the varieties of individual meals they offer.
There was more than enough for everyone. There was a good variety of wraps.